Create Your Own Blog Post
Have your own and show the world your wonderful creations that deserve to be seen by people and make them be inspired.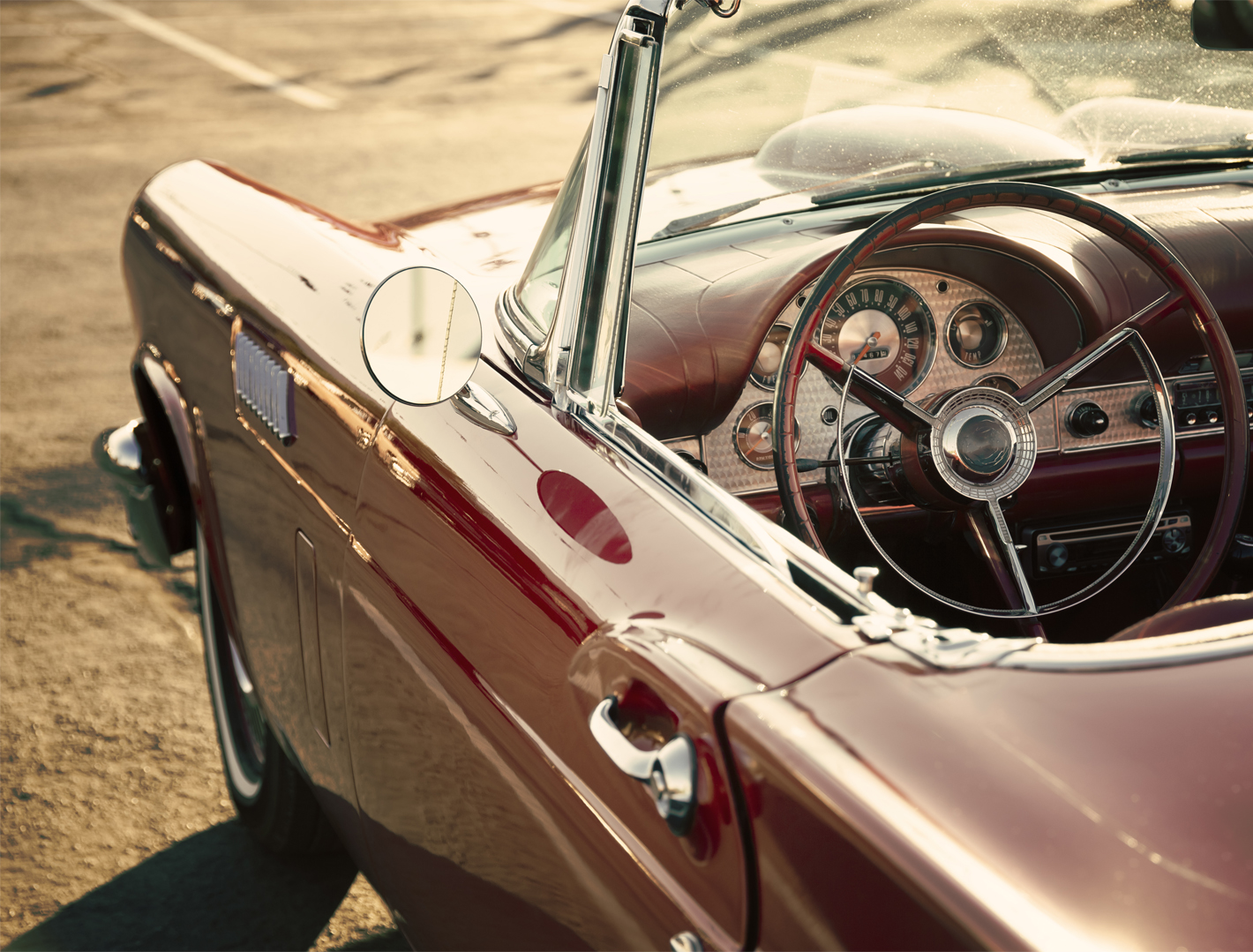 A vintage auto or car is, in the most general sense, an old automobile, and in the narrower senses of car enthusiasts and collectors, it is a car from the period 1919 to 1930.
The classification criteria vary, but consensus within any country is often maintained by major car clubs.
We are here ready to help you! Email us and have a chat with us!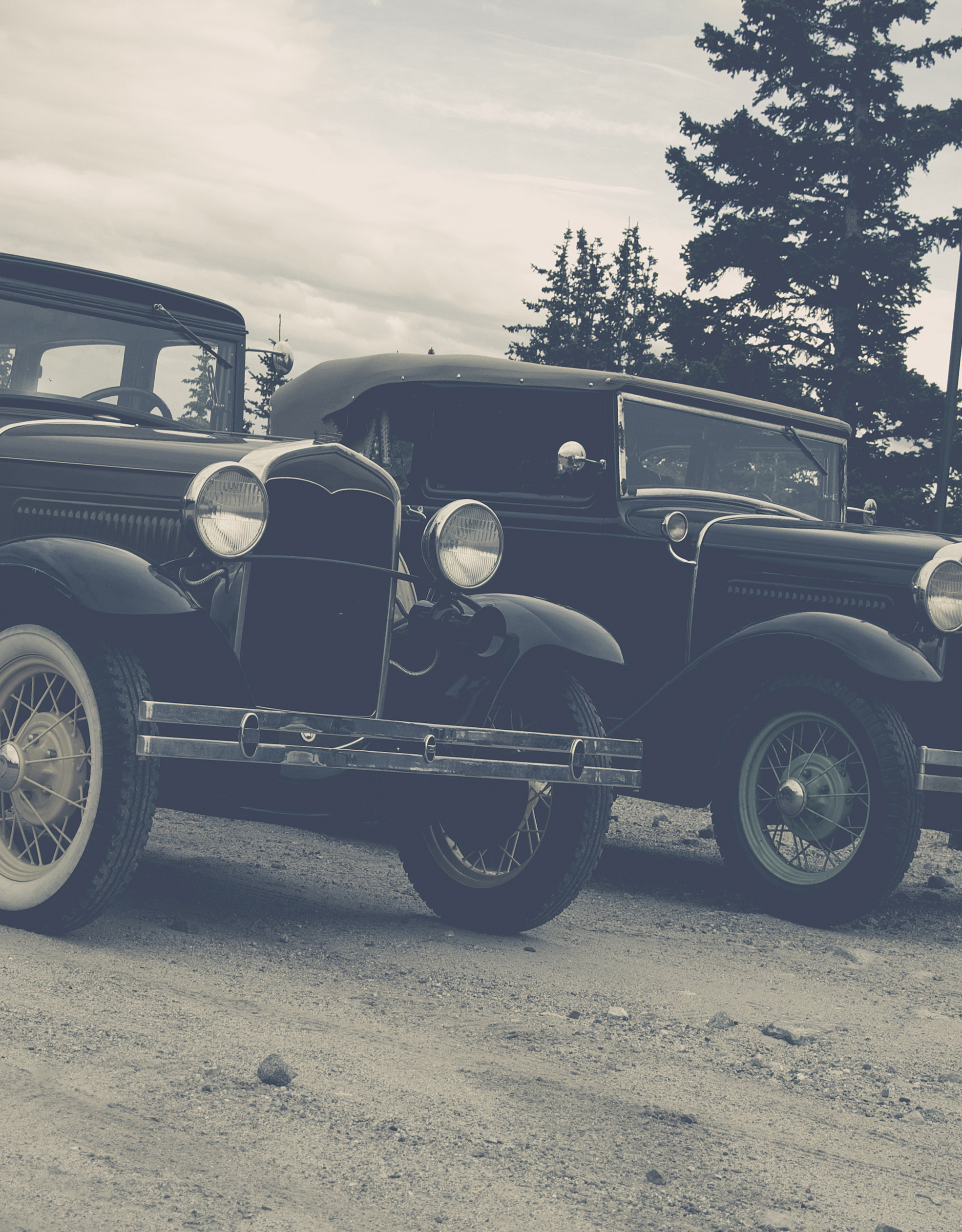 If you have been considering getting into the field of content writing, you might be wondering if...